We can flow or we can flower. Get ready to bloom, baby!
Hi, my name is Katey. The 'Flowers' in my name is reminder of a commitment I made to myself in my darkest hour: not to flow, but to flower. Growing isn't like cooking - there's no 'ding' to let us know we're done. So we do our best, and we keep doing better.
So, let's get ready to bloom, baby!
News
Updates and new releases. Find out what's going on in my online world and what I have to offer.
Tarot Readings
Tarot readings are now available as either an email or a handwritten snail mail letter!
Tarot and Oracle Readings
My readings are all about empowerment. If you're in need of some encouragement, perspective and direction, I'd love to read the cards for you.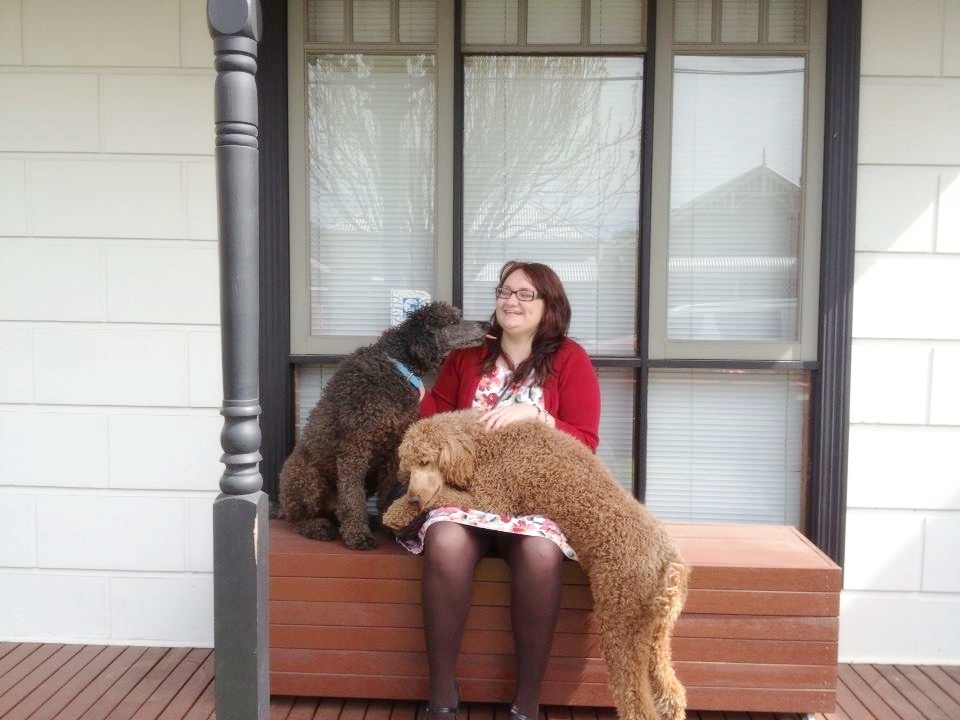 I'm a spiritual seeker, mental health warrior, tarot reader, bushwalker, dog lover, Sci-Fi nerd, hopeless bookworm...
"What a desolate place the world would be without flowers. Are not flowers the stars of the earth? And are not our stars the flowers of heaven?"
— Balfour