Katey's... reading for me was so powerful that I took up the courage to act on the message immediately after reading my letter and do the very thing I needed to do to improve my life. My life has changed in unspeakable ways because of this reading!! Thank you, Katey!!
— Yolanda
This reading was 100% accurate regarding what was going on in my life at the time I received it! Love love love
— Jennifer
This reading exceeded my expectations. Once again it was a joy to receive in my mailbox and contained a lot of helpful insights into the focus area I had asked about. I highly recommend this reading and will definitely buy from this shop again! xx
— Gemma
Thank you Katey for your insightful reading. It was spot on!! I was nervous before this purchase but Katey's calming approach was wonderful. I felt like I was talking with a friend.
— Malina
I can't even explain in words how this reading helped me when I needed it most. It was gentle, compassionate, thoughtful and made me feel like I had a friend who understood. I can't wait til I can order another. Katey is a wonderful and kind reader, and receiving a letter I now keep in my journal is so special.
— Marta
Katey delivers the most powerful massage! I love it...everything she wrote to me seems just like me ...and the end of the massage was really interesting and inspiring. Great Reading- Thank you for beautiful words, they really help me.
— Kasia
I LOVED this reading! <3
— Veronica
A reading with Katey comes from the right place, and I was very impressed with the thoroughness and detail she put into it. She was able to pin point areas that related and made sense to my situation and... I got a lot out of this reading. Definitely recommend Katey for an insightful, thoughtful and accurate read!
— Joel
Thank you for a highly insightful and practical reading, which has given me much food for thought - I would recommend a reading to anyone, without hesitation. Thank you!
— Isobel
The email format worked really well, I love having a PDF record to look back on from wherever I am travelling. Katey has such a friendly and caring approach that I really appreciated.
— Red
This reading resonated so deeply that I almost cried. It was so relevant and helped me to start making changes in my life. <3
— Tiffany
My beautiful snail mail from Katey Flowers arrived today. After a pretty rough morning it was such perfect timing and OMG her writing is so precious. Nothing quite like sitting down for a cuppa and reading a beautiful letter, especially when the message was exactly what you needed to hear.
— Laura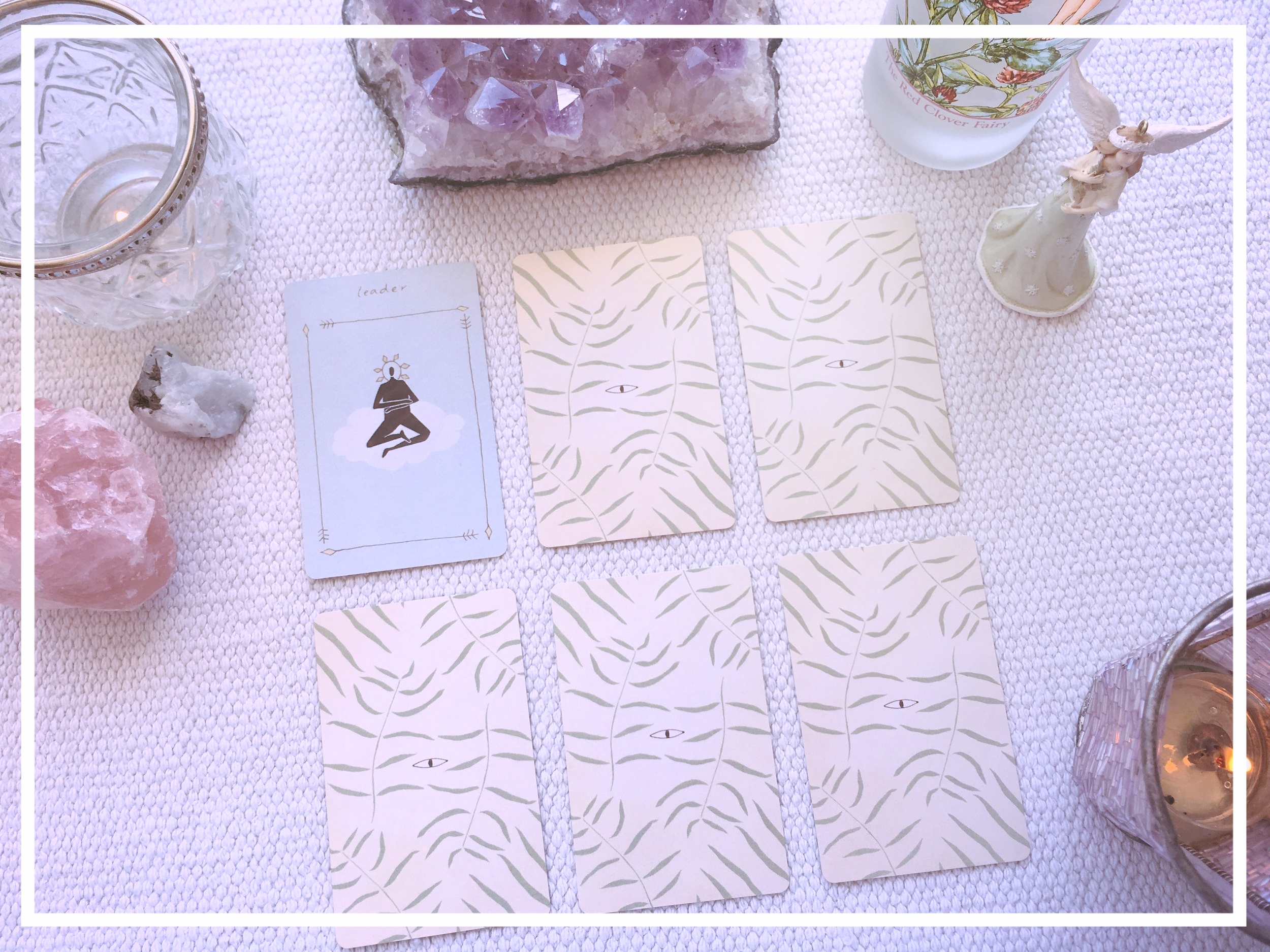 Ready to get your reading?